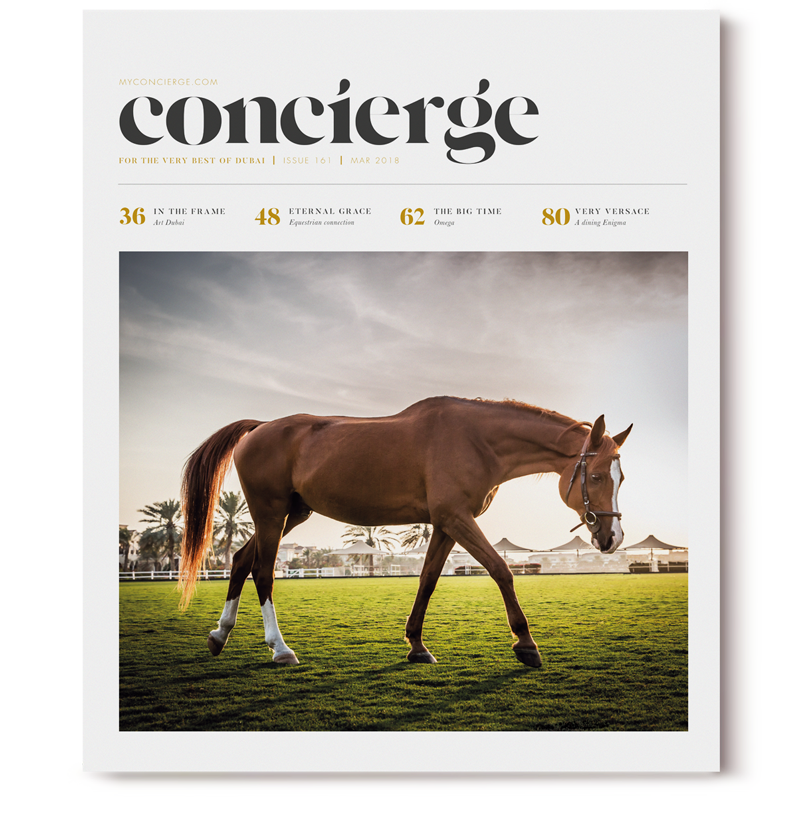 English
Distributed in-room at 85 hotels across Dubai and Abu Dhabi, Concierge is the ultimate luxury visitor magazine for the UAE.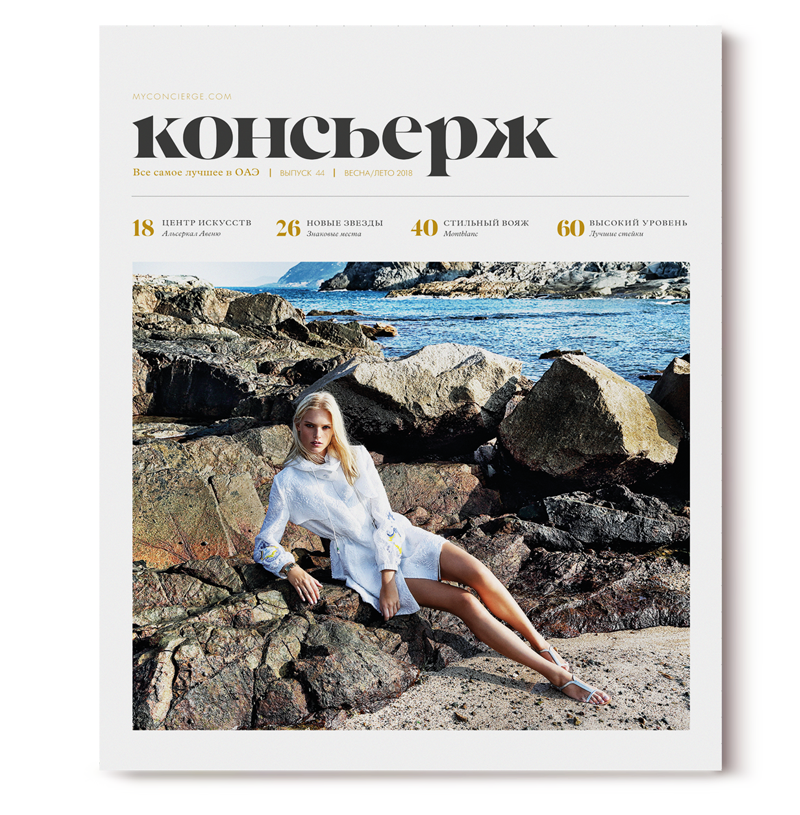 Russian
With Russian visitation booming once again, Concierge Russian addresses luxury five-star guests in 109 leading hotels.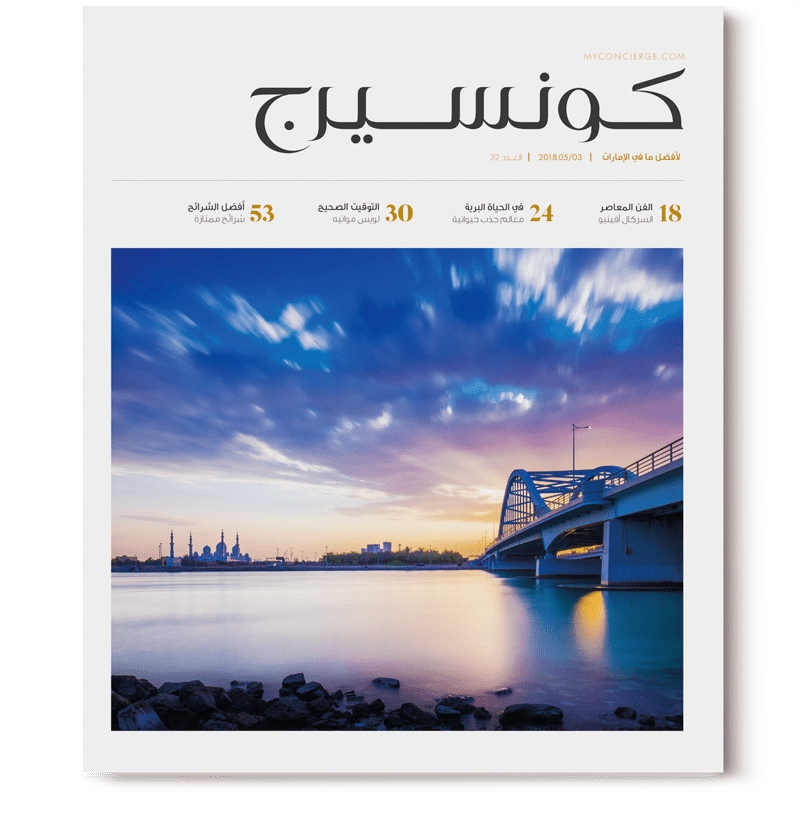 Arabic
Serving more than two million high-spending Arab guests from across the Middle East, Concierge Arabic is present in-room at 34 five-star hotels across the UAE.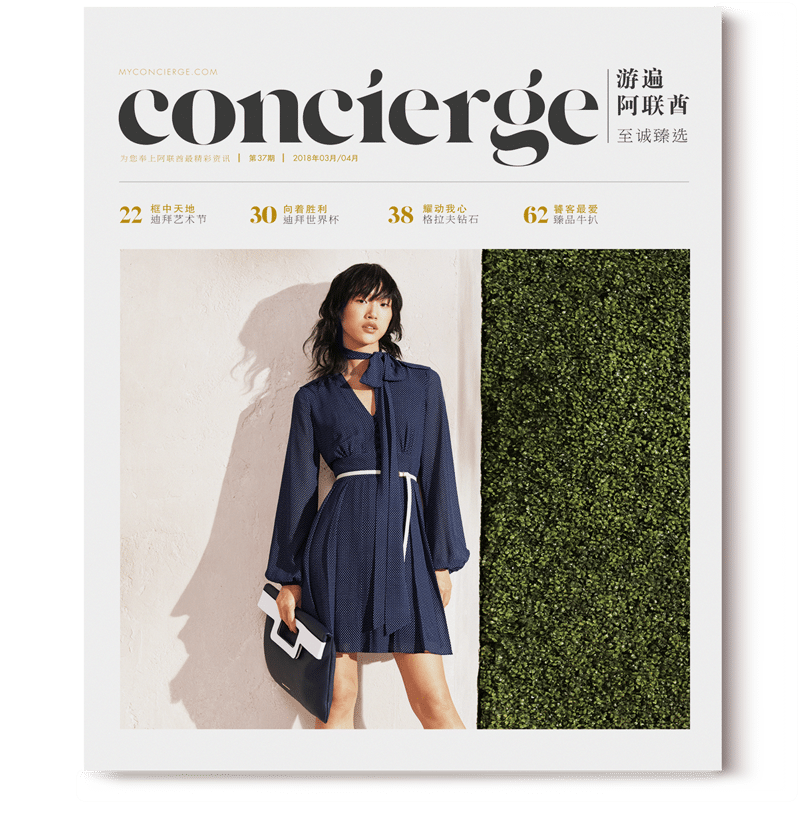 Chinese
The UAE's leading Mandarin language publication, Concierge Chinese is distributed at 87 hotels and available through 34 top tour operators.