A homegrown, independent media company with publishing at our core, we craft world-class branded media that meaningfully connects our partners and audiences.
Strategic, powerful and bespoke are words that describe all our work – from magazines to digital media. Our work inspires audiences and increases customer engagement,
thanks to our multidisciplinary, collaborative studio of:
Benefit from our unrivalled knowledge of Gulf retail and luxury markets. For almost 20 years npimedia has been informing and entertaining residents and visitors to the region, and branding and marketing have been integral to our development.
Our media is highly targeted, instantly recognisable and 100% relevant to our audiences and advertising bases.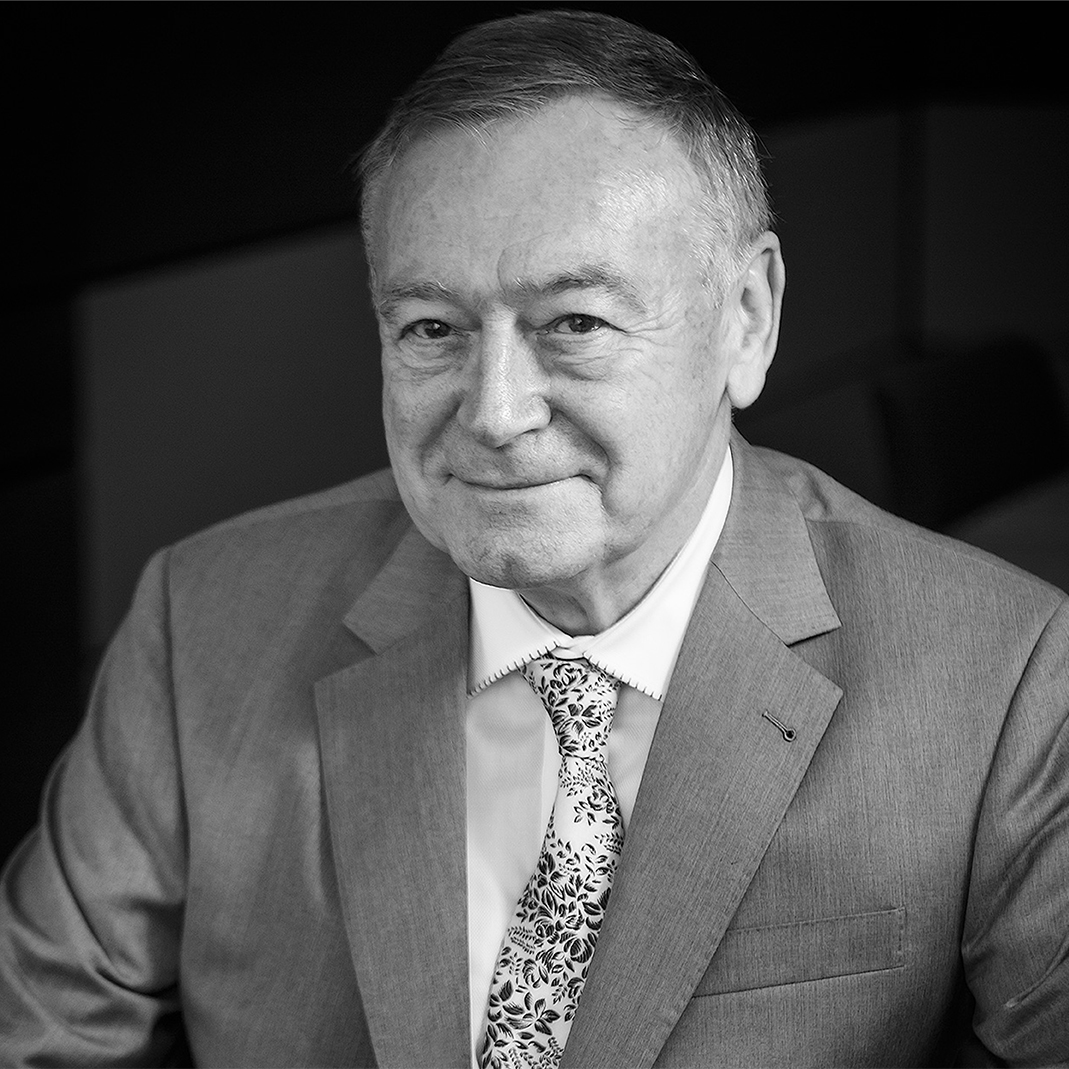 Robert Nicholas
Chairman
Robert Alan Nicholas has worked in publishing for his entire career, setting up several successful media businesses and launching more than 40 market leading titles.
Robert moved from the UK to Dubai in 1986 when he sold his publishing business in the UK to a major newspaper group. He is one of the region's most successful publishers, having set up NPI in Dubai and being the first to identify the opportunities presented by tourism growth in the region, launching niche publications including meetdubai (previously Dubai MICE), meetme (previously MICE International) and Concierge magazine.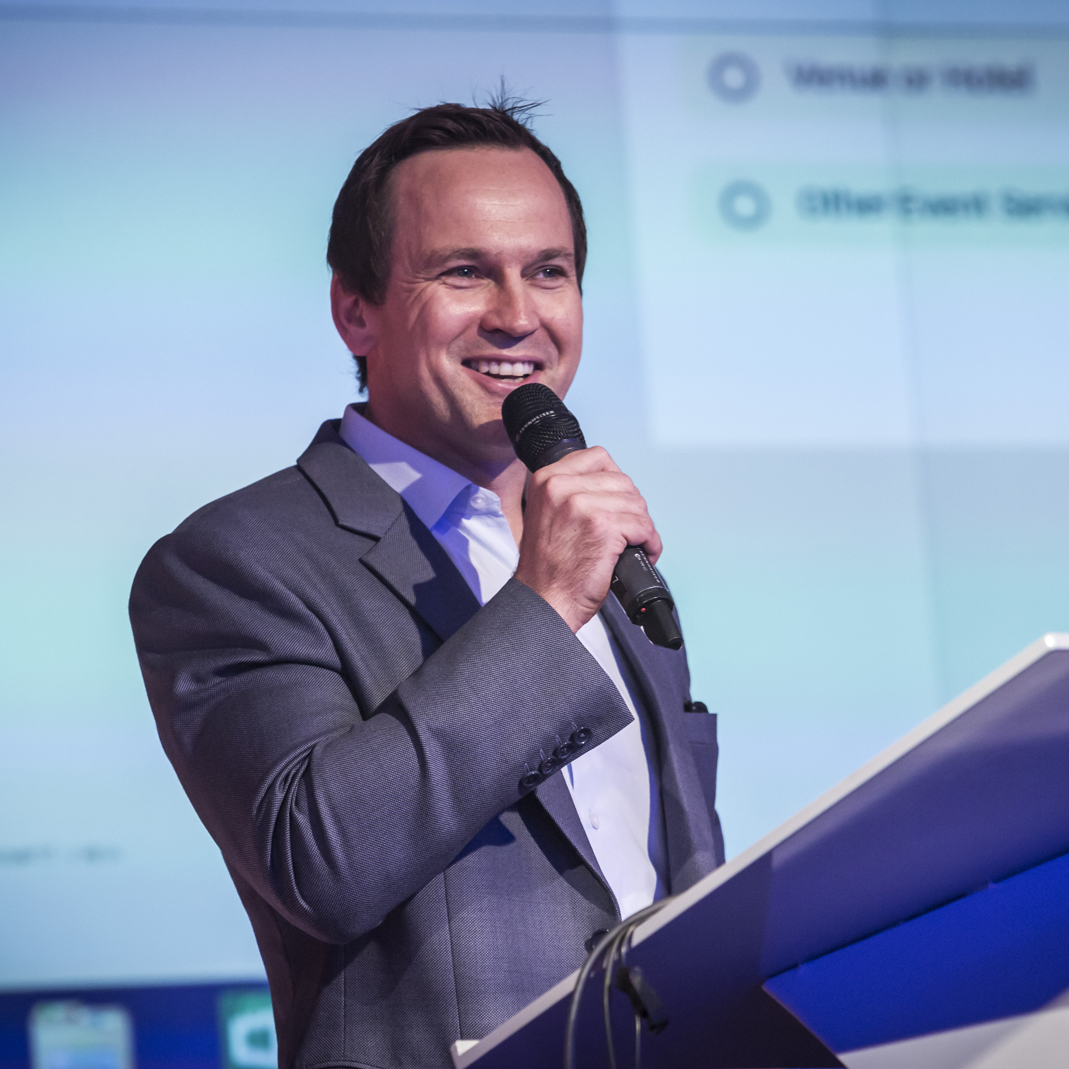 Rob Nicholas
Managing Director
Rob is a brand, marketing and communications expert that conceives and evolves unique media that is tailored for audience and purpose. He leads and is part of a team whose objectives are to set the benchmark in everything they do. Rob enjoys his work, sharing inspiration, providing consultation and he loves to work with clients that share appreciation for his company's core values.
Prior to establishing NPI, Rob worked in loyalty marketing in London, Dubai and Manila, providing consultation on international frequent flyer programmes, including Saudi Arabian Airlines, Cebu Pacific and United. With a degree in media from The University of Leeds, Rob is both a specialist marketing and media professional.