Contract publishing from Dubai's best bespoke and luxury magazine publisher
One of the UAE's longest established and leading magazine publishers – print and digital publishing – npimedia is a specialist in the development of tailored media for specific audiences.
If you're looking for a custom magazine for your business, npimedia offers turnkey publishing services including the development of creative (design and photography), content production (editorial and image selection), marketing and distribution.
With 30 years of experience in the UAE we have language capabilities in-house for Arabic, Mandarin and Russian, while our ecommerce and digital marketing team ensures the right solution when it comes to online publishing – from digital magazines through to complete custom websites.
Our client portfolio currently includes Rotana Magazine, distributed in the rooms of 45 Rotana Hotels across the world; the Arabian Travel Market show media including the official preview, newspaper and catalogue distributed to more than 28,000 attendees throughout the event; while we are also the company behind the original fashion and luxury shopping title, The Dubai Mall Magazine.
Our list of prestigious clients include The Dubai Mall, Arabian Travel Market, Rotana Hotels Group and UAE government offices

Multinational editorial
and design team On-brand conceptualisation
and media creation

Track record creating
more than 30 successful
bespoke magazines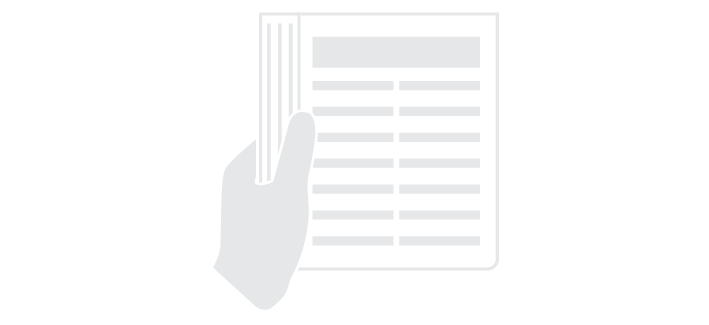 Produces catalogues,
directories, brochures and
sales & marketing materials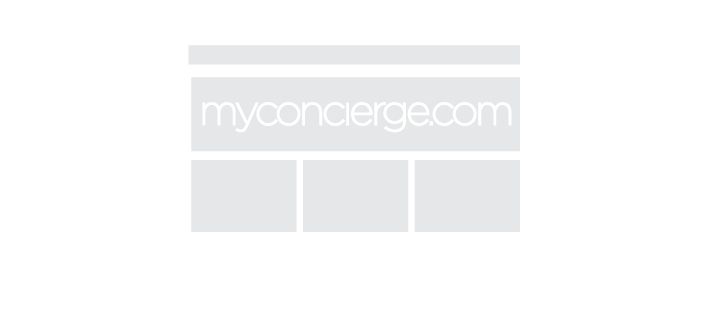 Digital and ecommerce
capabilities demonstrated
through myconcierge.com

Social media strategy
and content

Marketing partnerships,
and white label solutions

In-house creative
including design and
photography

Online content strategy
and creation

Video production
capabilities
Communications solutions that span both print and digital publishing through magazines, websites and custom Apps
Our specialist team of marketing and content professionals will consult with you to create the right solution for your business.
Navigating the way towards the development of successful media requires expert guidance. Our team will ensure the right solution that meets your brand and communications requirements, as well as your budget.
Beyond access to your own client base, our marketing and distribution team can recommend potential new audiences for your custom publication. Whether it is HNWI's living in golf communities or long-stay guests in Dubai serviced apartments, we can provide unique access to audiences that broaden your company's reach.